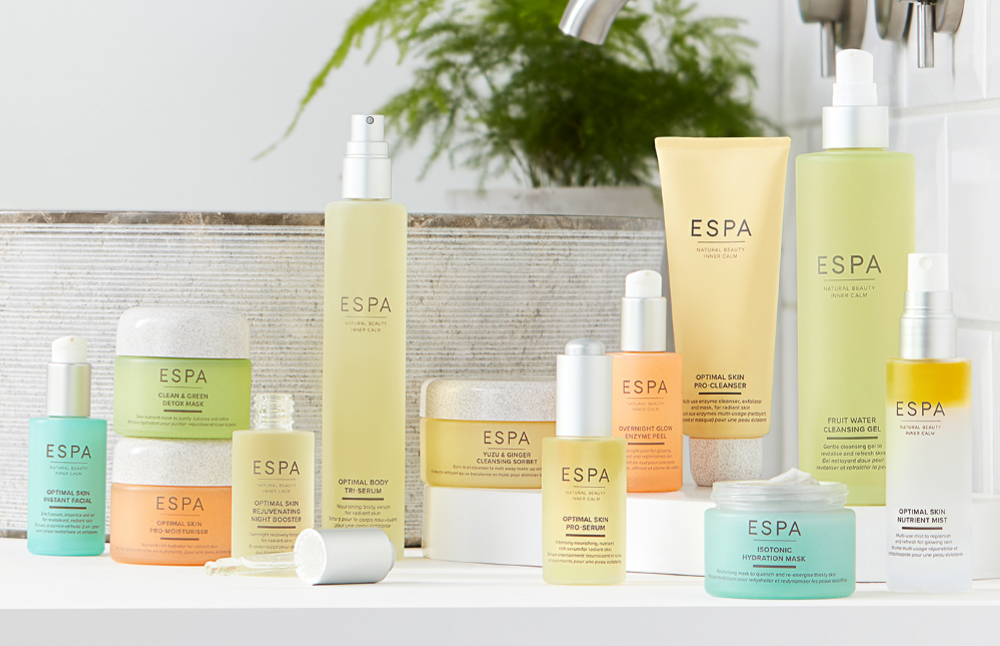 ESPA Essentials
Indulge in ESPA's luxurious textures and Tri-Active formulations of plant extracts, marine actives and essential oils, designed to cater to all your skincare needs.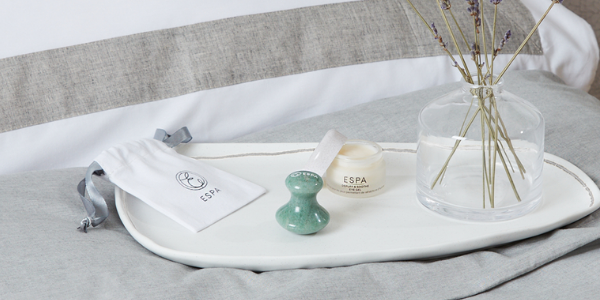 ESPA Tools
Supercharge your skincare routine with ESPA tools, dedicated to bringing you the at home spa experience.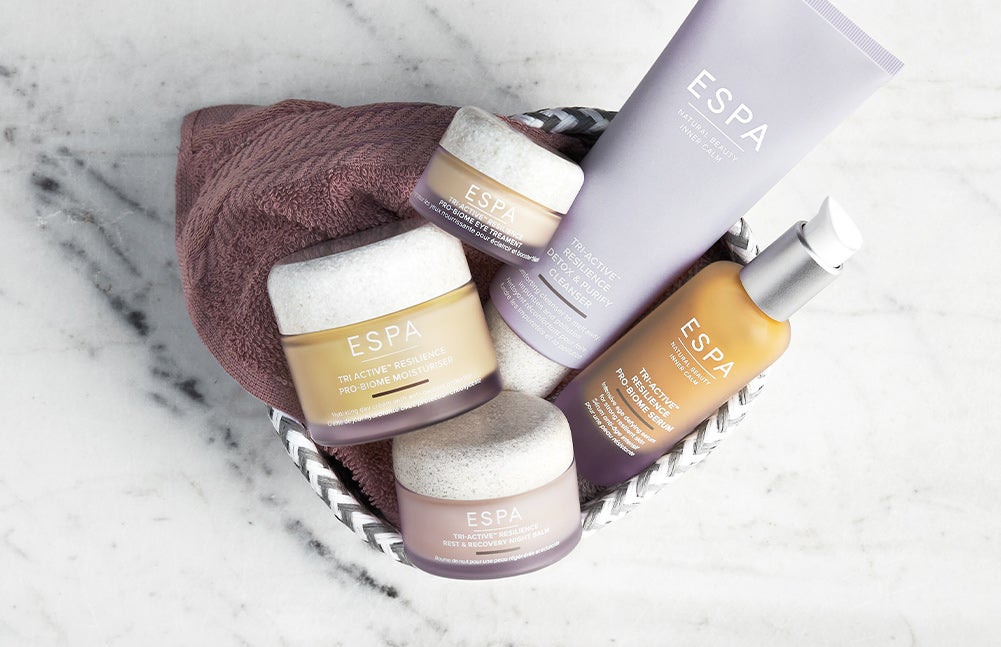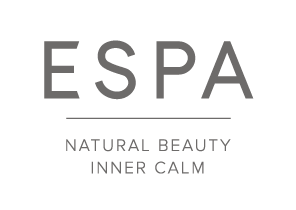 Discover ESPA's Anti-Ageing collection, and achieve visible results whilst establishing natural beauty and inner calm.